NIGHT OF HOPE, OPERA, AUTHOR, ASEANA AND CORK
Night of Hope: The 2015 Signature Chefs Auction "Preview Party" presenting "A Night of Hope" was held March 12 at the Long Lake home of Mike and Carla Fulford. The auction event will take place on Nov. 12 at the Horseshoe Casino Riverdome.
–Mary Ann Van Osdell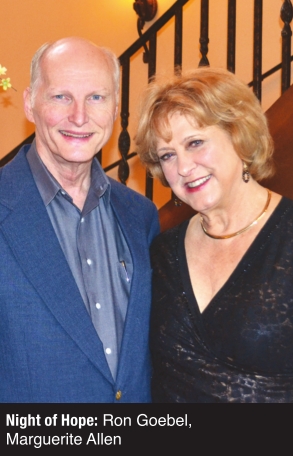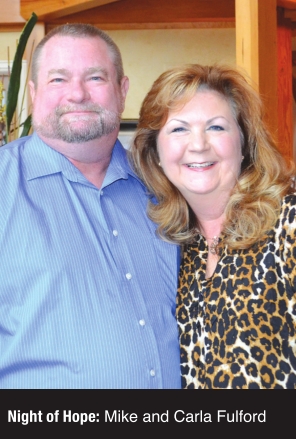 Opera: The Shreveport Opera hosted the biggest dinner and dance party of the season with The One and Only Tommy Dorsey Orchestra. The event took place March 19 at Horseshoe's Riverdome and was the organization's annal fundraiser for the Shreveport Opera.
–Mark Crawford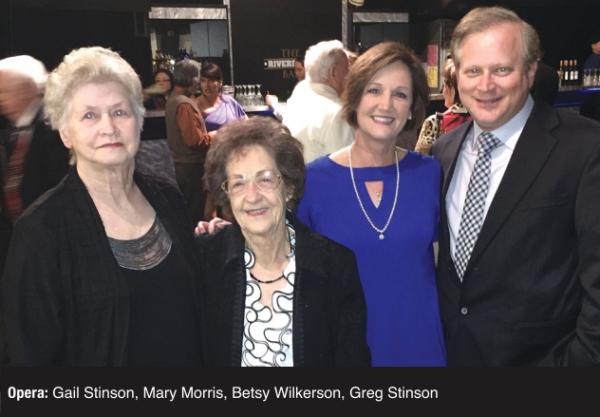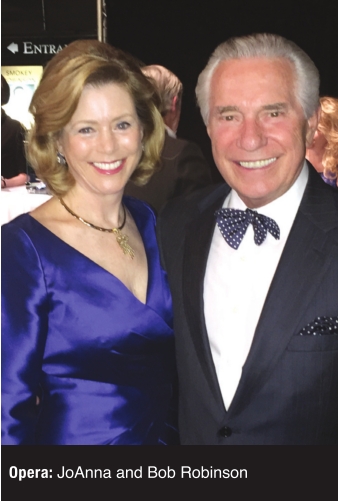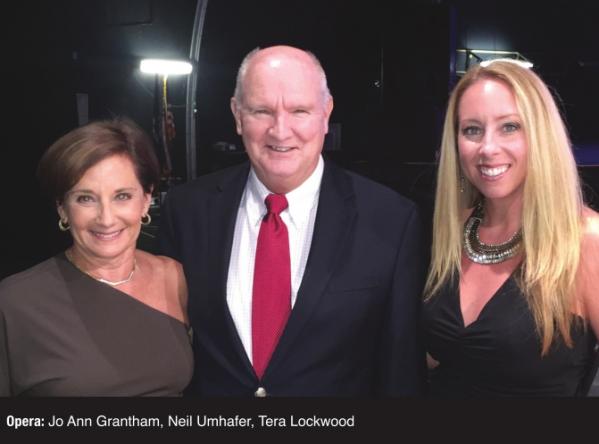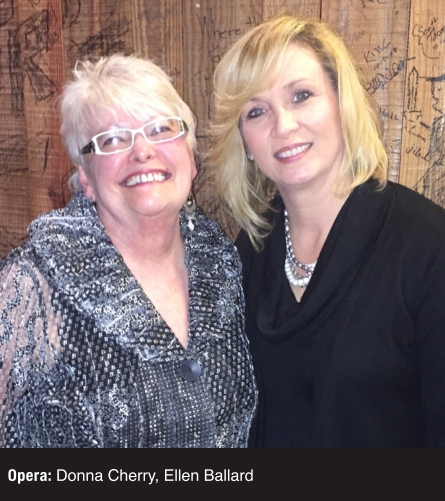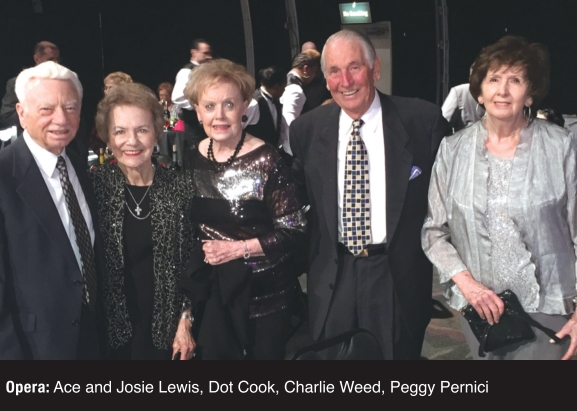 Author: The community rallied around Stuti Jawahar when she was in a serious car accident in January 2013. Thousands followed her recovery and rehabilitation on Facebook. Now, she and her father, Dr. Ajay Jawahar, document their faith in a book. They signed copies of "Thumbs Up: God's Love Endures Forever," on March 25 at Rhino Coffee. Stuti clung to life after the accident and then graduated from C.E. Byrd High School and now attends Centenary College.
–Mary Ann Van Osdell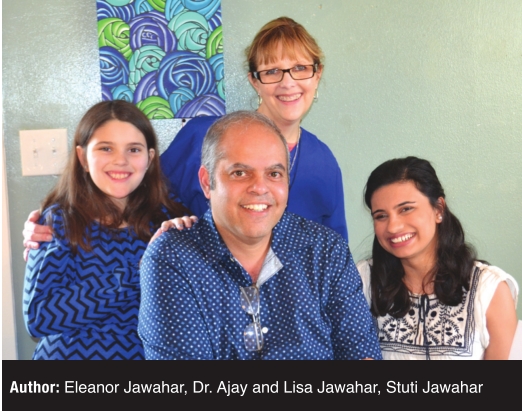 Aseana: The smell of food was in the air as the Aseana Foundation presented the eighth annual Aseana Spring Festival on March 28 from late afternoon to evening. It was held at the Aseana Asian Gardens at the corner of Texas Avenue and Milam Street. It was themed as a Cambodian Festival. Admission was free. On stage, various lessons about the Asian culture were shared.
–Mary Ann Van Osdell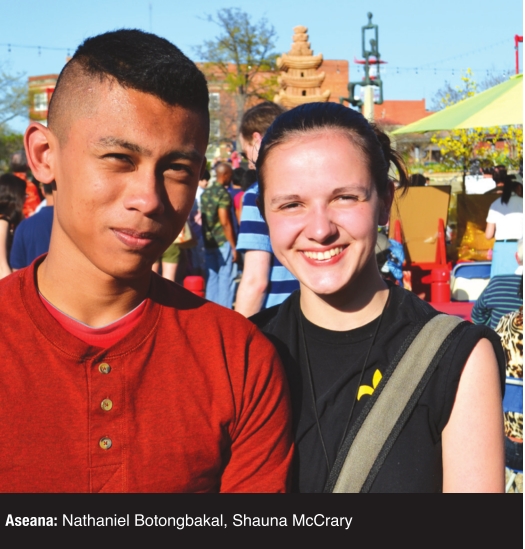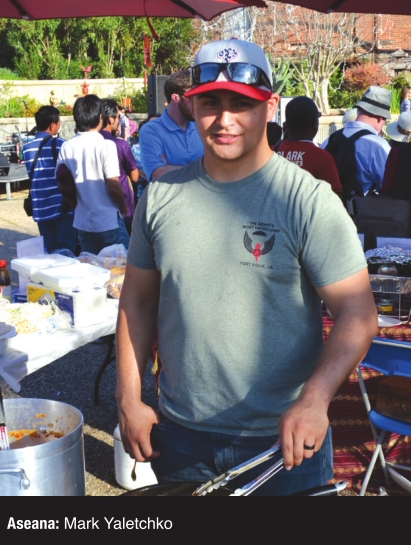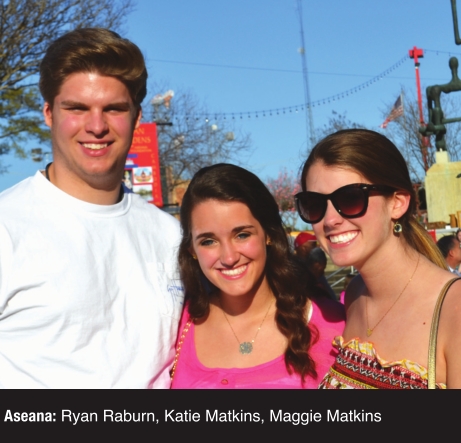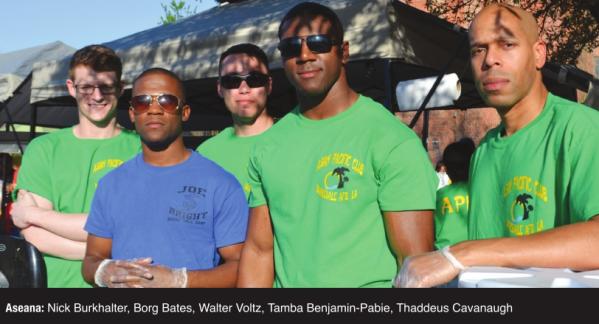 CORK: The Red River Revel hosted its annual fundraiser CORK Wine Festival, which celebrated 10 years March 28 at Festival Plaza in downtown Shreveport. The soldout crowd of 1,600 was able to sample an extraordinary selection of wines from all over the country. Farrari-Carano, Legend of the Vine, Biltmore Winery and Pacific Rim were just a few of the more than 50 wine offerings available to taste. Delectable hors d'oeuvres were served by local restaurants like Chianti Restaurant, W's Steakhouse, Vintage Steakhouse at Eldorado Casino and Charlie Cakeballs.
–Mark Crawford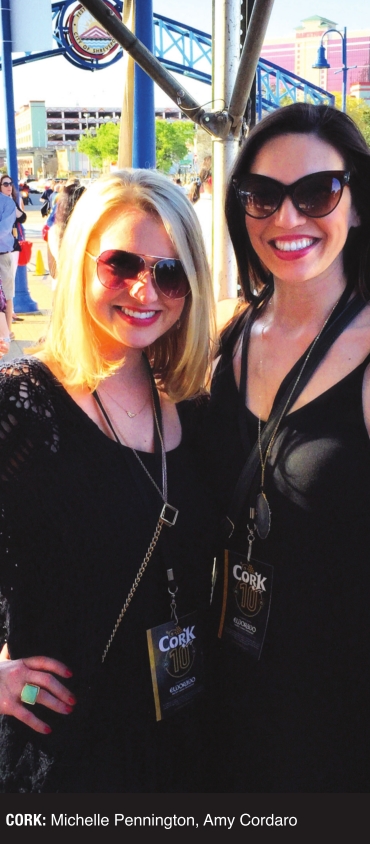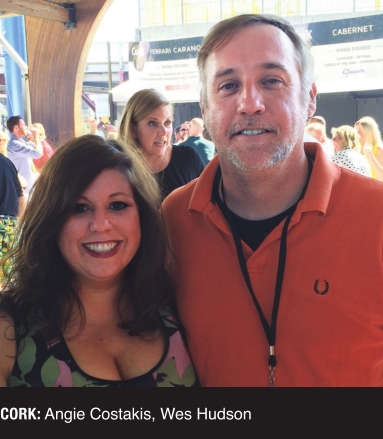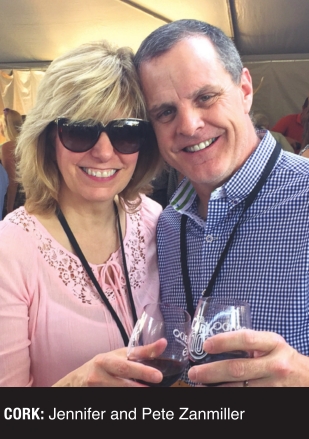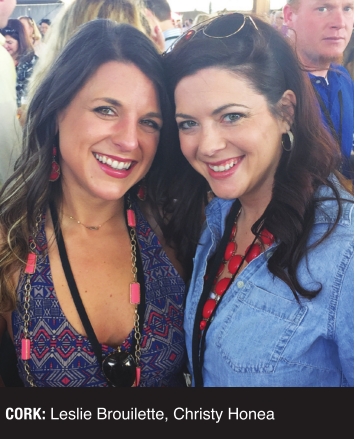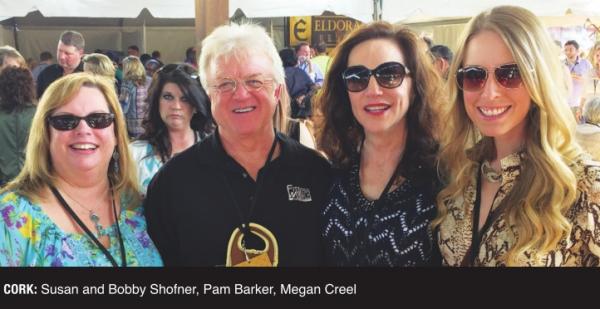 To be included in OTS, email your high-res photos to editor@theforumnews.com or mail photos, name and contact information to Editor at The Forum, 1158 Texas Ave., Shreveport, LA 71101.
(Photos are non-returnable. Must include a daytime phone number.)
Or contact Mary Ann Van Osdell at mavo@softdisk.com or Mark Crawford at markcrawford1@aol.com for coverage.