For the Cure: Charisse Gibson of KSLA was chosen by the judges as the winner of the first "Dancing for the Cure" on April 4 at the Horseshoe Riverdome. She was among six broadcast personalities in the contest competing to win the Pink Mirror Ball trophy. Contestants were judged on skill, appearance and audience participation. Vicki's School of Dance helped the contestants learn moves before the event. Ferrari Fox was the People's Choice Award chosen by the most donations on the Susan G. Komen website and at the event.
–Mary Ann Van Osdell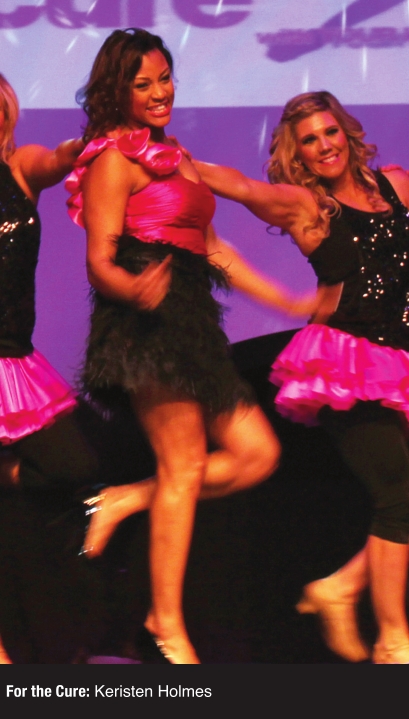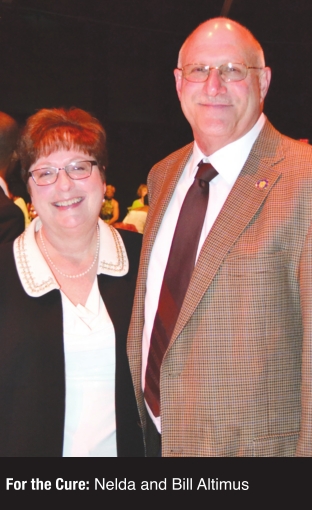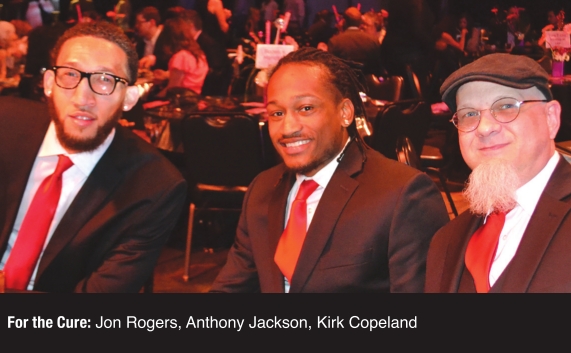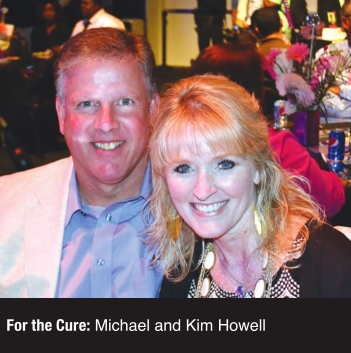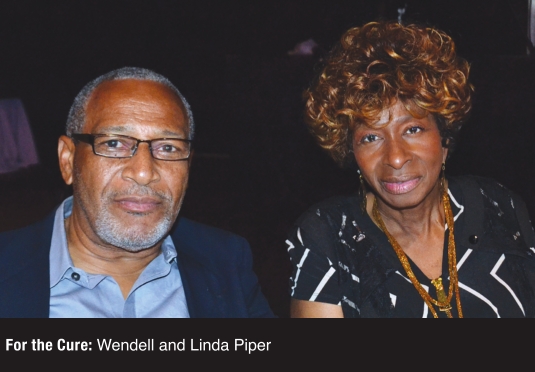 Plantation Ball: Seventeen daughters and sons of families representing area farms, ranches and timberlands were presented April 7 during the Plantation Ball at the Scottish Rite Temple. After the formal presentation, they danced the "Virginia Reel," as in tradition.
–Mary Ann Van Osdell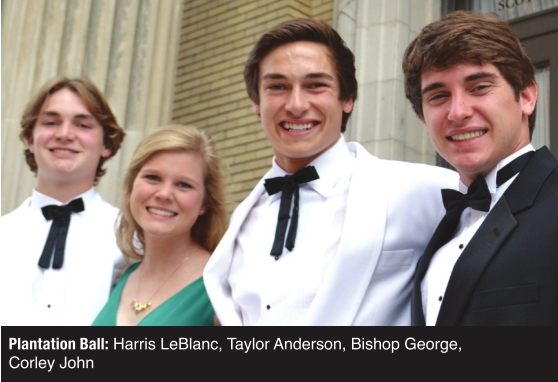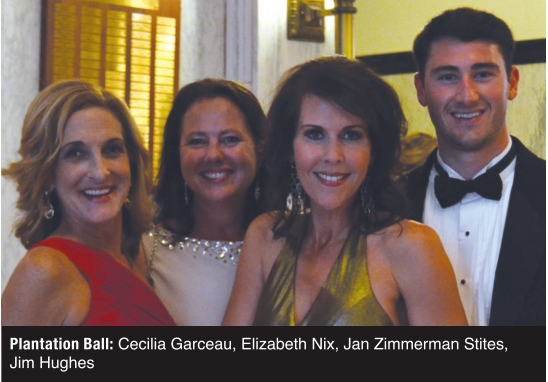 Style Show: Quota International of Bossier City held its style show April 14 at the Hilton Garden Inn in Bossier City. Fifteen male and female models looked fashionable in clothing from Dillard's and Simply Chic Boutique. Quota's scholarship recipients from LSU Health Sciences Center were on hand and a raffle was held.
–Mary Ann Van Osdell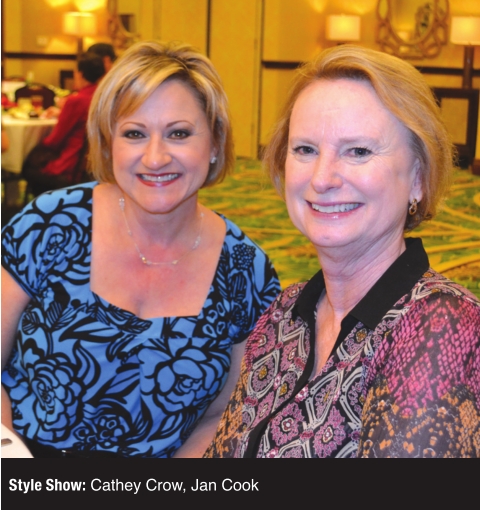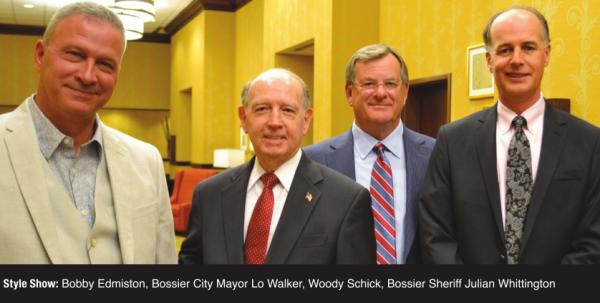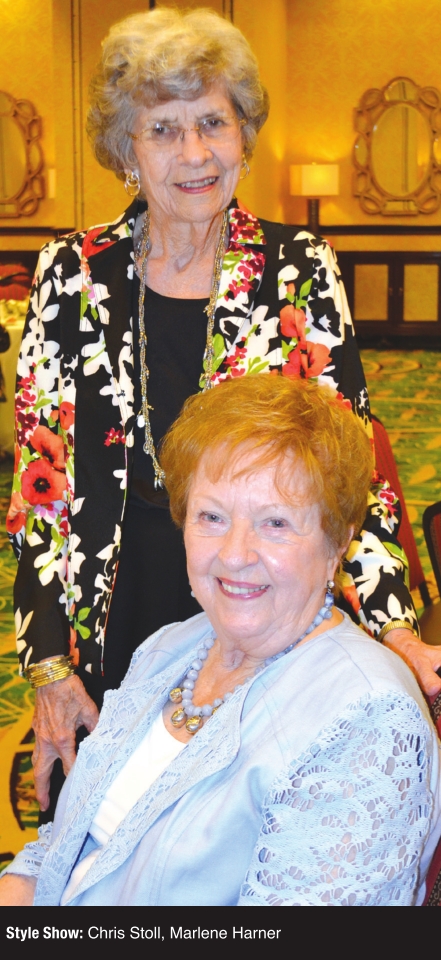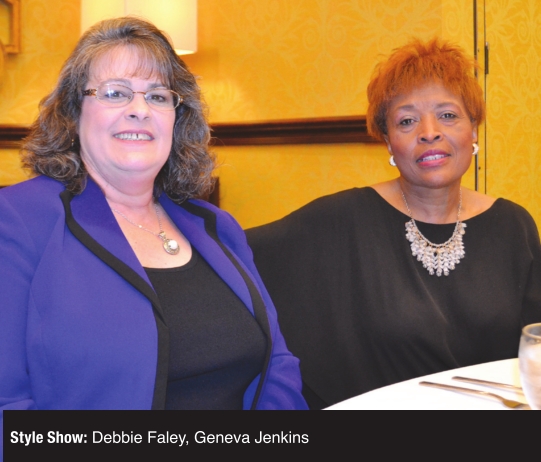 Tables: Tablescapes 2015's theme was "April Showers Bring May Flowers." Held April 16 at East Ridge Country Club, the event benefits the Spring Street Museum. Boutiques represented included Nader's Gallery, Paper Tulip, Antiques on Gladstone, Ivy and Stone, Holy Angels Gift Shop, Sweet Tee Shreveport, King's Fancy and MCS Designs. Themes some of tables used were Blooming in the Rain, Fresh and Sunshine in the Pink. McCary's Jewelers offered a $1,500 shopping spree in a raffle. Kappa Delta Alumnae was an event underwriter.
–Mary Ann Van Osdell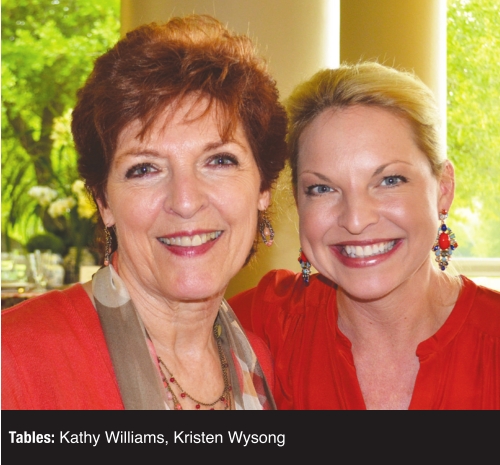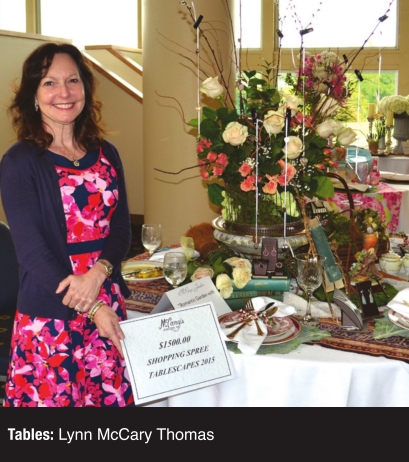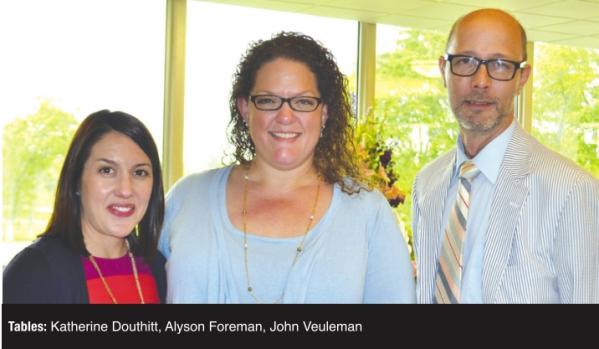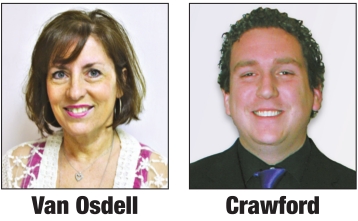 To be included in OTS, email your high-res photos to editor@theforumnews.com or mail photos, name and contact information to Editor at The Forum, 1158 Texas Ave., Shreveport, LA 71101.
(Photos are non-returnable. Must include a daytime phone number.)
Or contact Mary Ann Van Osdell at mavo@softdisk.com or Mark Crawford at markcrawford1@aol.com for coverage.