Highland Jazz and Blues: Musicians converged Sept. 19 at Columbia Park for the Highland Jazz and Blues Festival presented by Twisted Root. It also included food and one-of-a-kind jewelry, paintings, home decor, jams and jellies. Six non-stop hours of jazz and blues greats played on two stages, all for free.
–Mary Ann Van Osdell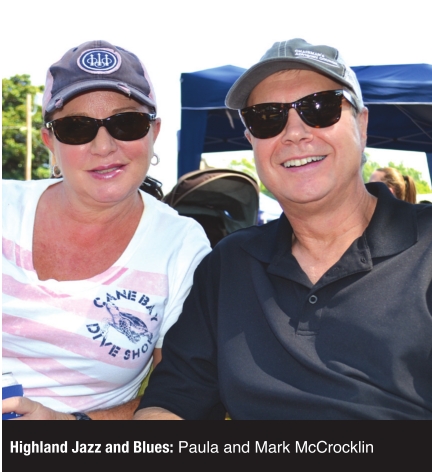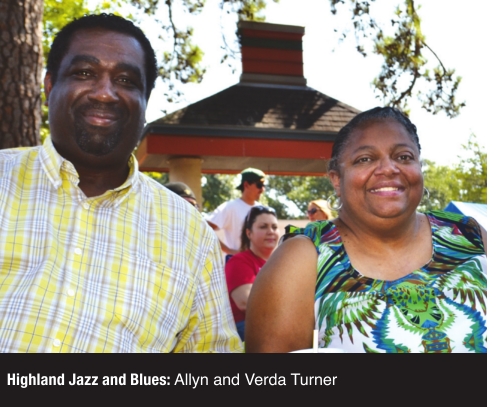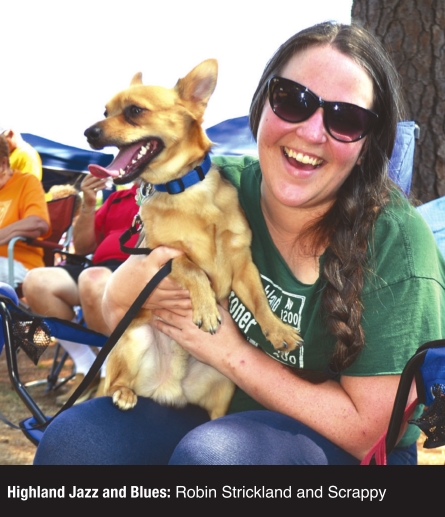 Tailgate: Get in the Game Tailgate Bingo was the theme of the Women's Council of Realtors event Sept. 24 at East Ridge Country Club. Tables were decorated with football themes, many LSU. One had a grill as a centerpiece, and another had nameplates with Dallas Cowgirls photos. Proceeds go toward a scholarship. This was the 12th annual event, which raised more than $150,000. Sponsorship levels were MVP Pro Bowl, MVP Super Bowl and Division Champ.
–Mary Ann Van Osdell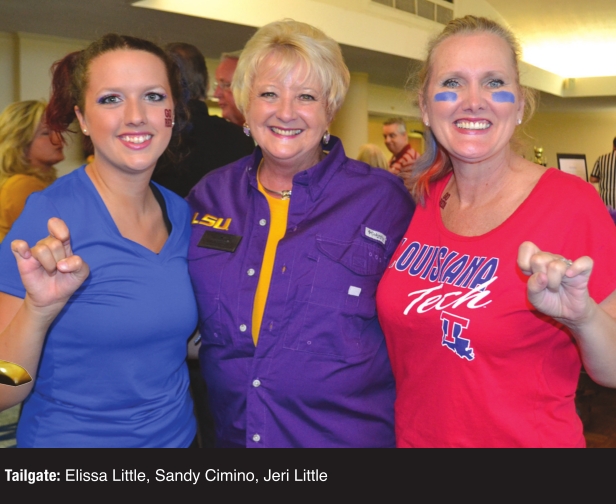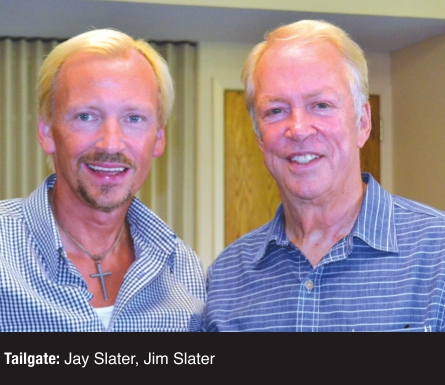 Eat Here: A culinary celebration of Shreveport-Bossier City held Sept. 24 at the Robinson Film Center had a lot on the menu. Food was served and brief talks were given by area chefs. Everyone went home with recipes. The event is a kickoff to the Shreveport-Bossier Convention & Tourist Bureau's culinary-themed media event. Among those attending was Jay Ducote, a Baton Rouge-based radio host and food blogger who was a top finalist in the 2015 Food Network Star competition.
Attendees were interviewed about their favorite restaurants if they so desired.
–Mary Ann Van Osdell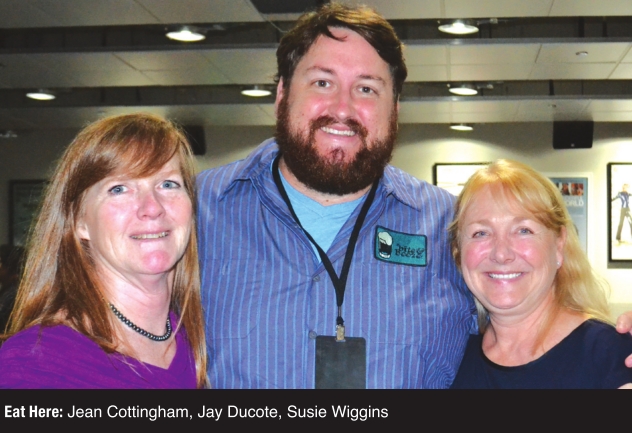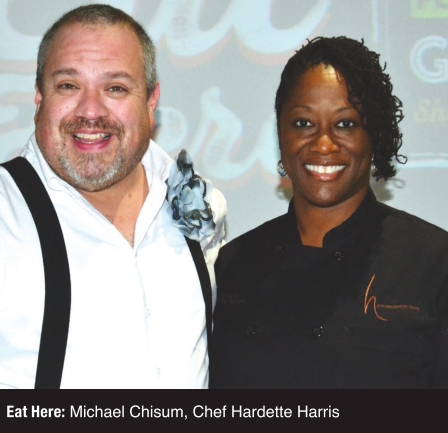 Glitz and Grits: The Louisiana State Exhibit Museum hosted its fundraiser Glitz and Grits to the theme of "Louisiana Saturday Night" on Sept. 26. Guests were entertained by the Bayou Boys and Raku Potter Bruce Odell, who showed guests his unique artwork. Buddy Caldwell also performed as Elvis at the event. Silver Star catered the event, providing food stations throughout the museum.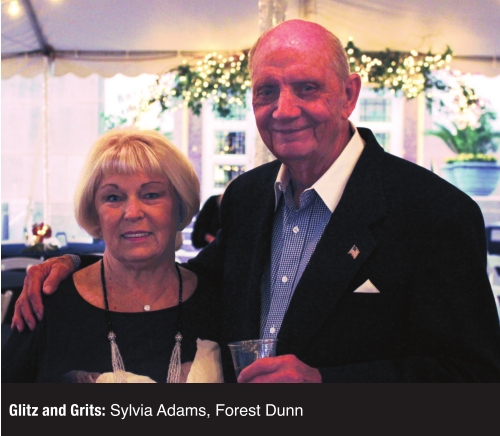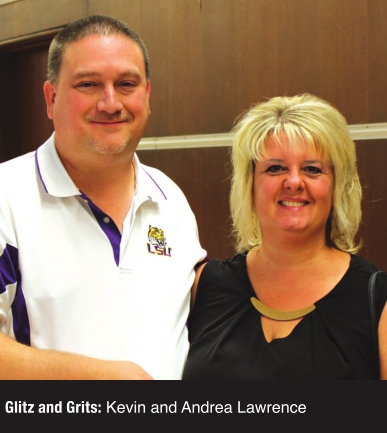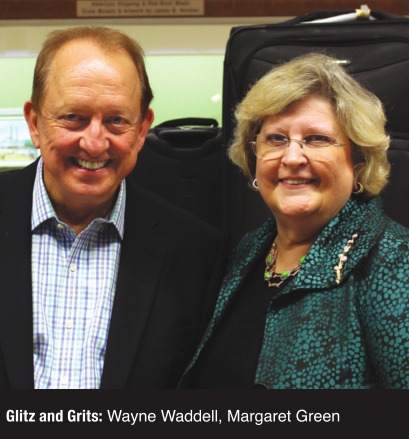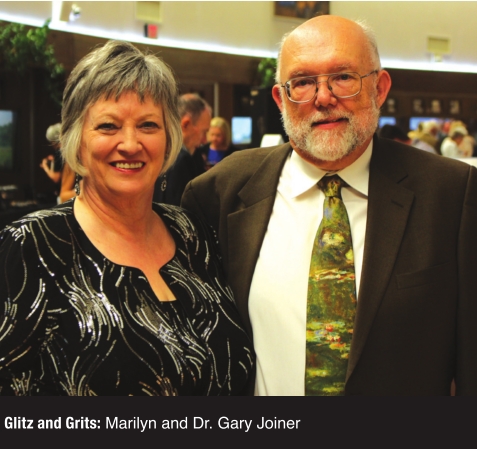 Komen Race: The 21st annual Susan G. Komen Northwest Louisiana Race for the Cure hit the streets Sept. 26 at Shreve City Shopping Center. This year's theme was Krewsin' for the Cure and representatives of each of the area Mardi Gras krewes were actively involved in the planning. A "second line" parade before the race honored breast cancer survivors, complete with pink umbrellas and lots of music. Susan Shofner was race chairman and Maggie Martin was selected to be the honorary race chairman.
–Mary Ann Van Osdell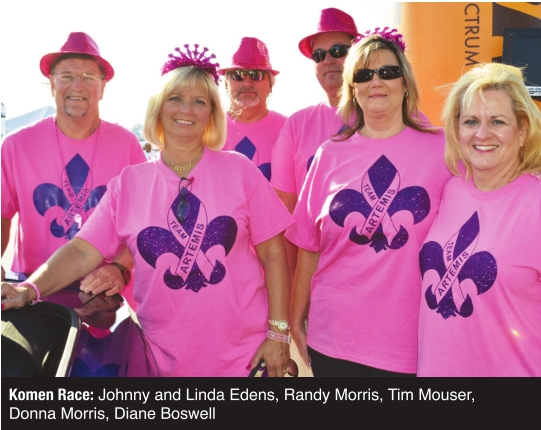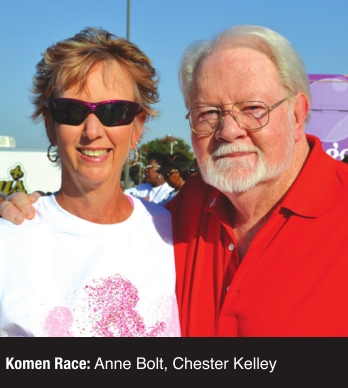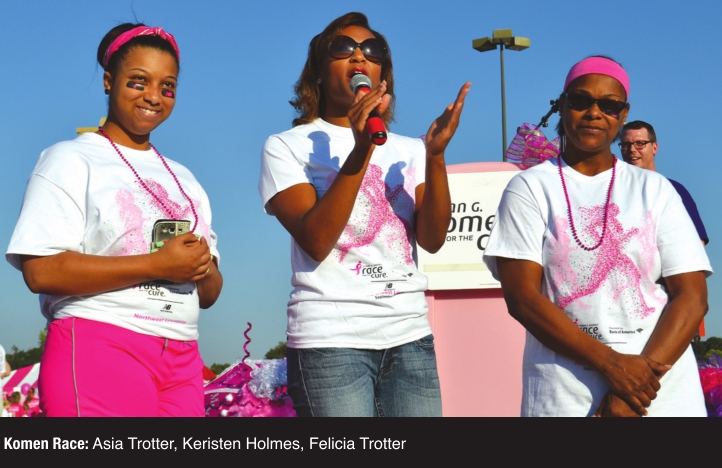 YWCA: The YWCA of Northwest Louisiana hosted the first-ever Women Who Care, Share Luncheon on Sept. 25 at East Ridge Country Club. The event served as the new annual fundraising event for the revamped YWCA of Northwest Louisiana.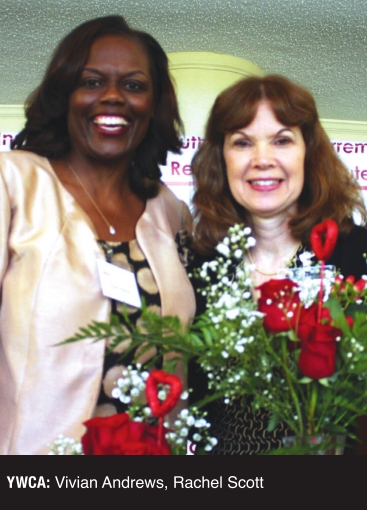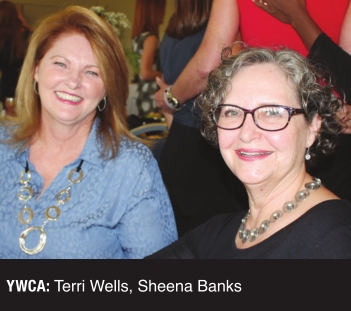 Highland: The Krewe of Highland hosted their royalty coronation and theme announcement party Aug. 21 at artspace in downtown Shreveport. Crowned King of Highland XXI was Jeff Everson and Queen XXI Amy Henry. Easy Money provided the live entertainment.
–Mark Crawford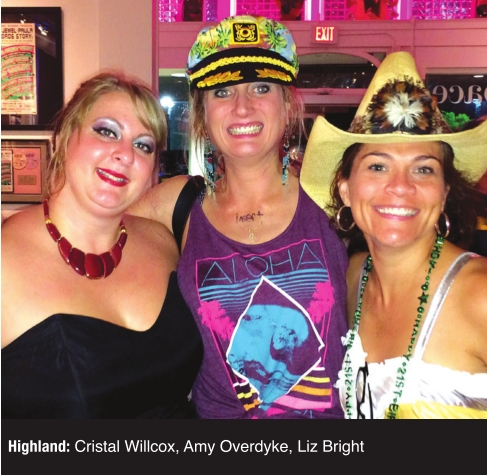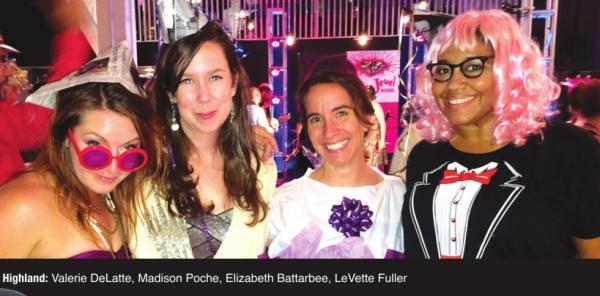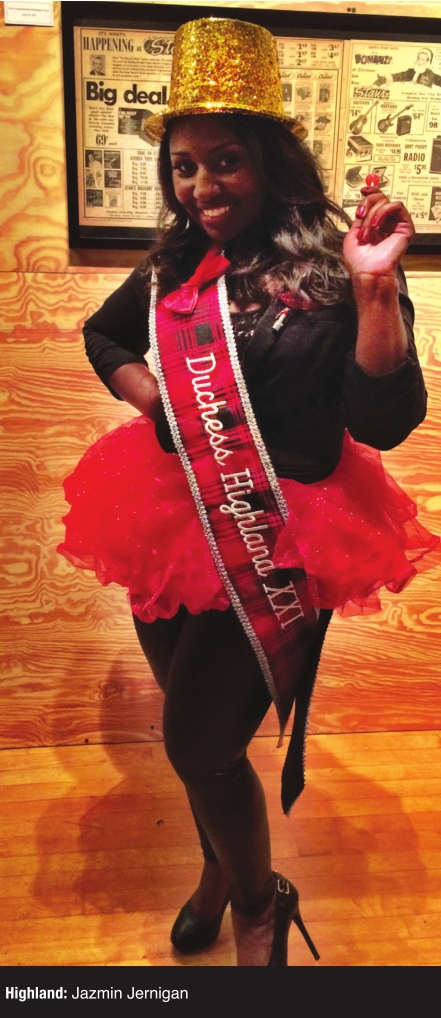 Gemini: The Krewe of Gemini hosted their Royalty Coronation Aug. 15 at DiamondJacks Casino Ballroom. Chris Stansell and Debbie Garrison were crowned King and Queen Gemini. Buddy Flett provided the entertainment.
–Mark Crawford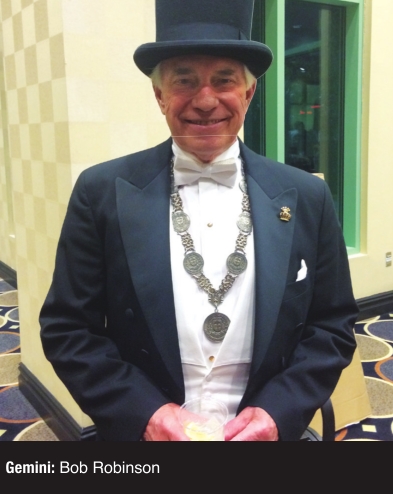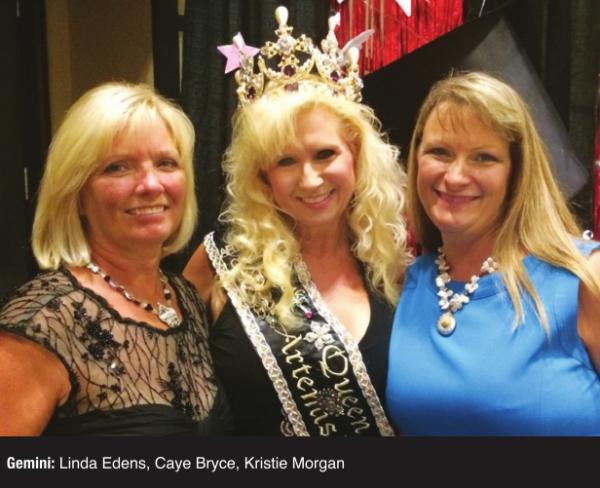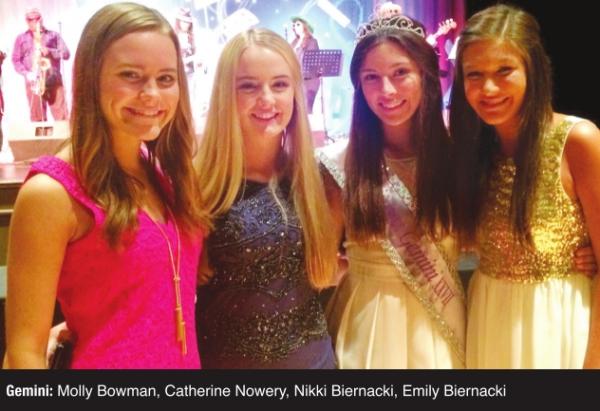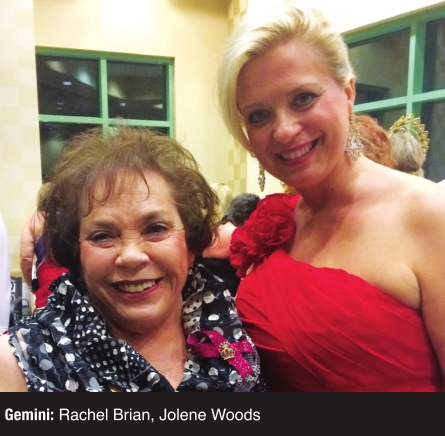 To be included in OTS, email your high-res photos to editor@theforumnews.com or mail photos, name and contact information to Editor at The Forum, 1158 Texas Ave., Shreveport, LA 71101.
(Photos are non-returnable. Must include a daytime phone number.)
Or contact Mary Ann Van Osdell at mavo@softdisk.com or Mark Crawford at markcrawford1@aol.com for coverage.