Supper: The Christian Service Program's annual Poor Man's Supper was held Nov. 1 at First Methodist Church. Attendees were served a bowl of soup to depict what the hungry go through. This time the event kicked off a fundraising campaign for the renovations of a facility on Levy Street recently donated by Hope Connections, which provides shelter for the homeless. Walmart, Market 127 received the Sister Margaret McCaffrey Award for exemplifying the meaning of giving.
–Mary Ann Van Osdell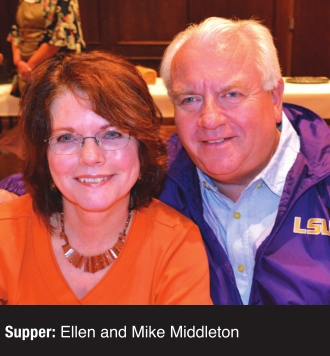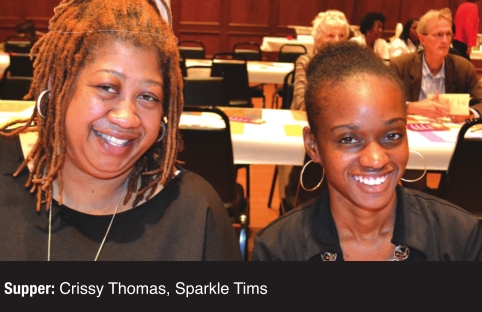 Whiskey: At Water of Life: The Art of Whiskey on Nov. 6, guests sampled five types of whiskey – a Japanese singlemalt, a modern Texas blended whiskey, a thrice distilled Irish whiskey, an oakcasked Scotch and a strong American bourbon. Also on hand were heavy hors d'oeuvres, served courtesy of Cuban Liquor. Staff throughout the Norton Art Gallery, where the event was held, informed attendees of the homelands of the whiskeys.
–Mary Ann Van Osdell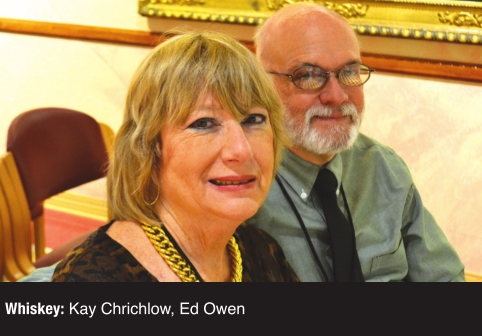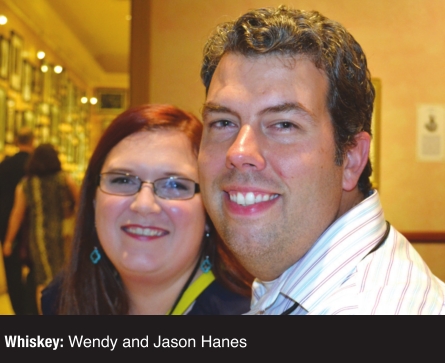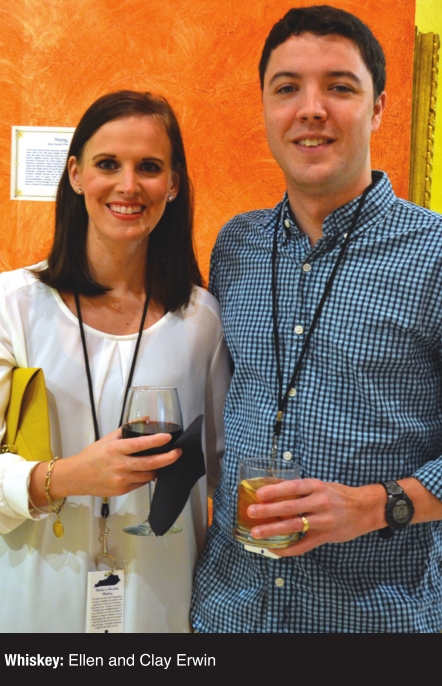 1920s Gala: Chimp Haven celebrated 20 years of providing and promoting the best care of sanctuary for chimpanzees and inspiring action for the species worldwide. To celebrate this major anniversary, Chimp Haven hosted a 1920s themed gala Nov. 7 at Sam's Town Hotel and Casino. The night featured a delicious dinner, collection of unique auction items and dancing to the sounds of New Orleans jazz band, Meschiya Lake & The Little Big Horns.
–Mark Crawford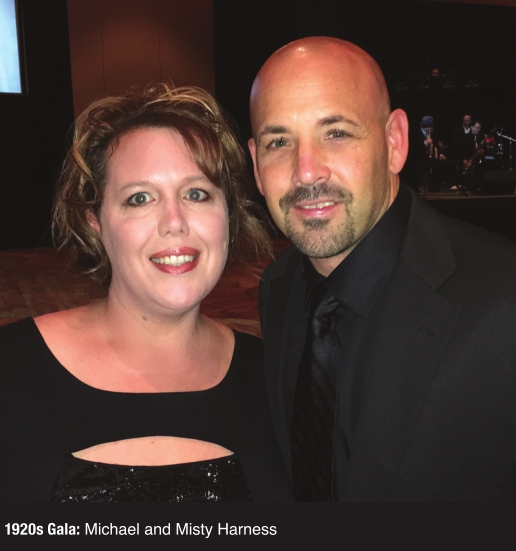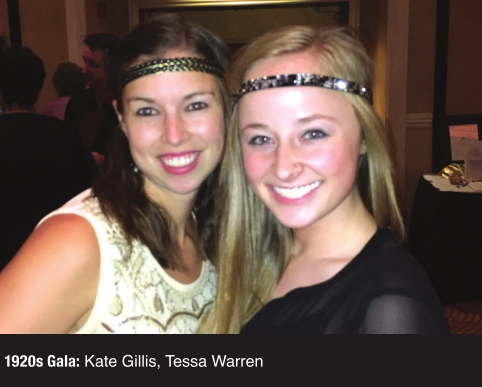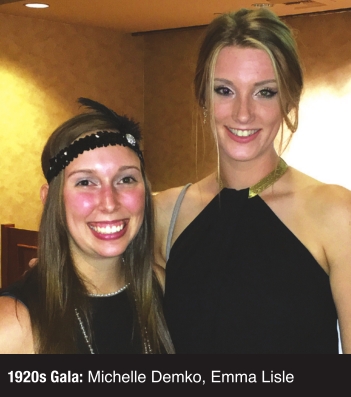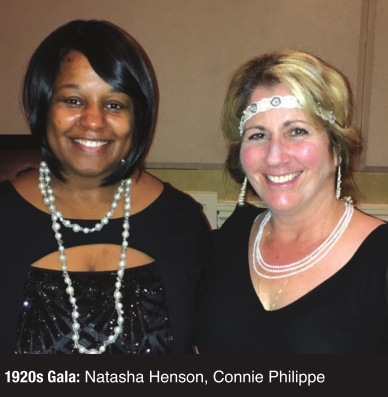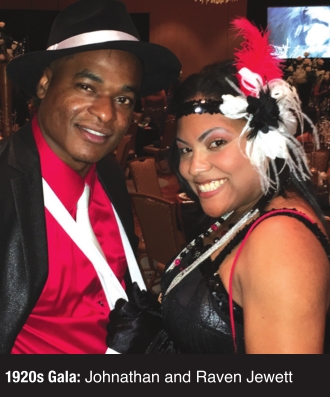 To be included in OTS, email your high-res photos to editor@theforumnews.com or mail photos, name and contact information to Editor at The Forum, 1158 Texas Ave., Shreveport, LA 71101.
(Photos are non-returnable. Must include a daytime phone number.)
Or contact Mary Ann Van Osdell at mavo@softdisk.com or Mark Crawford at markcrawford1@aol.com for coverage.