WAM: The Bossier Arts Council, partnering with Boomtown Casino and Hotel, hosted their quarterly event Nov. 12 called WAM: Wine, Art and Music. The featured artist was Lynn Laird. There was a delicious selection of hors d'oevures, tasty wine and great music provided by Co Op Mode.
–Mark Crawford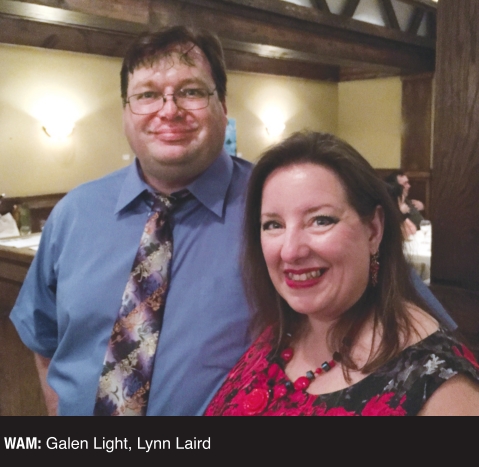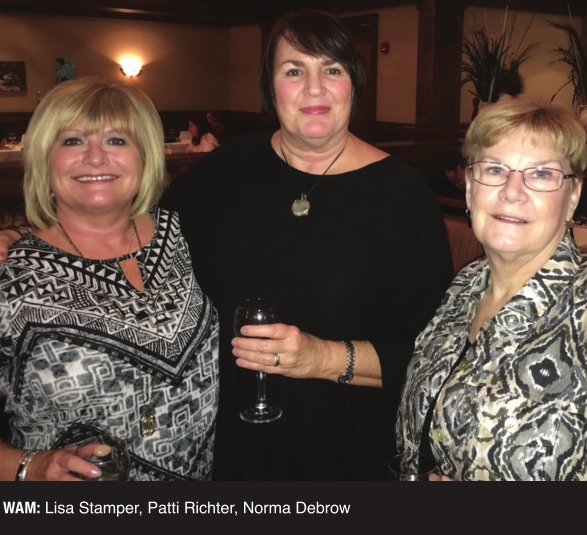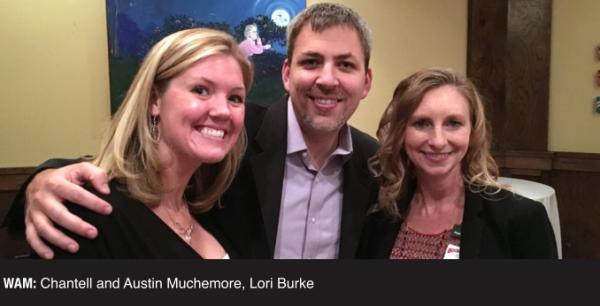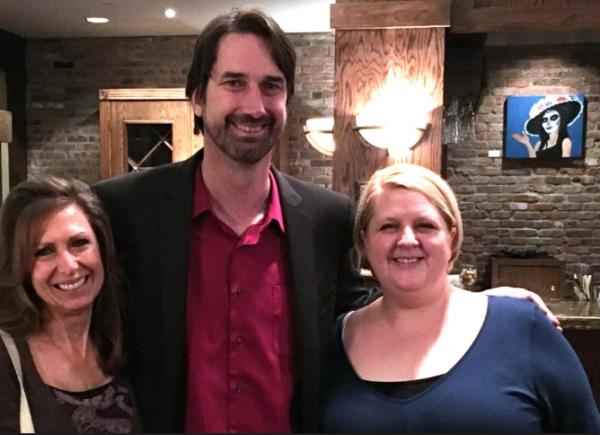 Markers Fair: The Texas Avenue Makers Fair was hosted Nov. 14 on Texas Avenue in downtown Shreveport. Dozens and dozens of vendors were on site with a wide range of handmade items from artwork to clothes to dog treats. There was also a food truck food court for event-goers to enjoy.
–Mark Crawford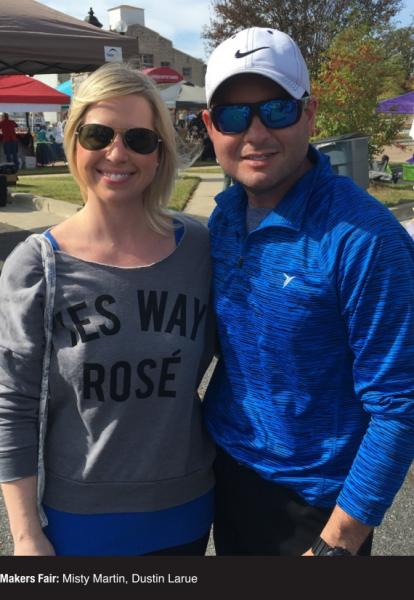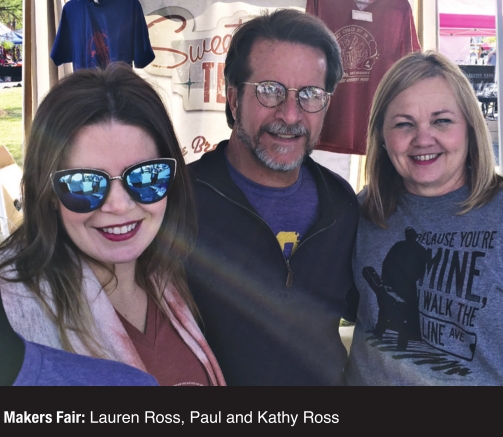 Calling All Heroes: The Shreveport Optimist Club hosted its inaugural event Nov. 5, Calling All Heroes, at East Ridge Country Club. Guests were encouraged to dress in their favorite superhero costume. The event featured inflatable games for adults to enjoy. Proceeds from the event benefitted The Gingerbread House, Boys & Girls Club, Volunteers for Youth Justice and Samaritan Council.
–Mark Crawford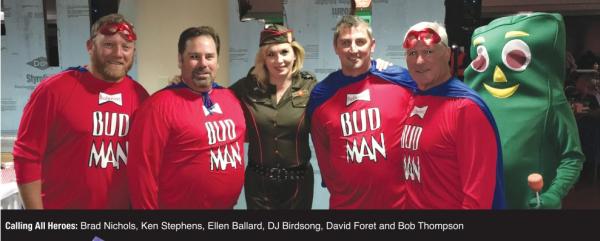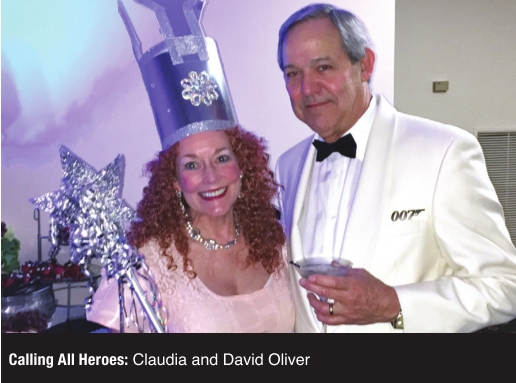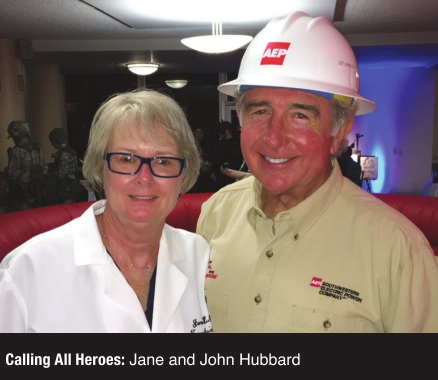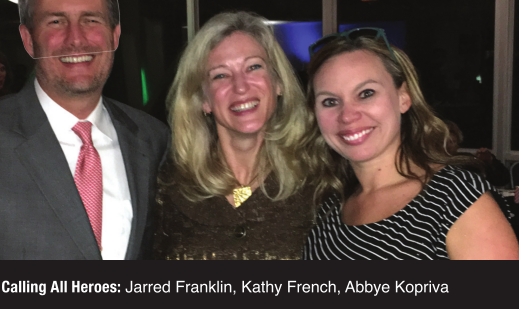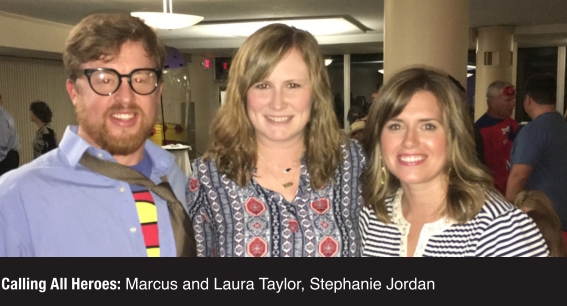 Husk and Hull: Slow Food North Louisiana hosted its annual beer, wine and cheese event Nov. 11, Husk, Hull and Rind at Great Raft Brewing tasting room. The event included five tasting stations each with a different beer, wine and cheese paired together. Proceeds from the event benefit Slow Food North Louisiana.
–Mark Crawford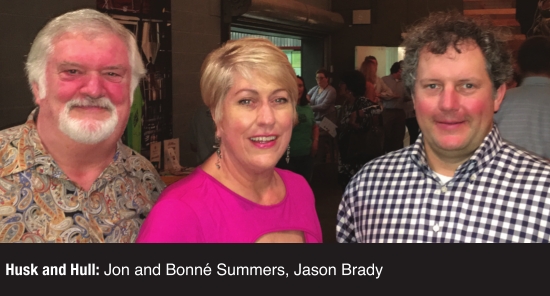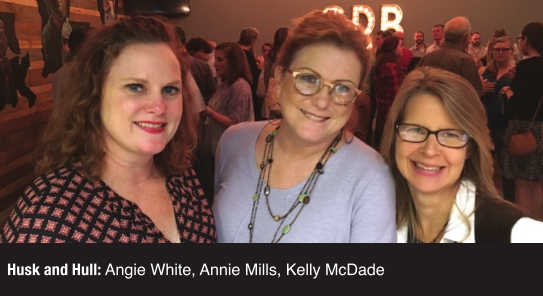 Ballet: Shreveport Metropolitan Ballet introduced its new executive director, Heidi York Gerkin, during a Ballet After Dark event Nov. 12 at Wine Country. Besides meeting Gerkin, there were stations of food and drink.
–Mary Ann Van Osdell